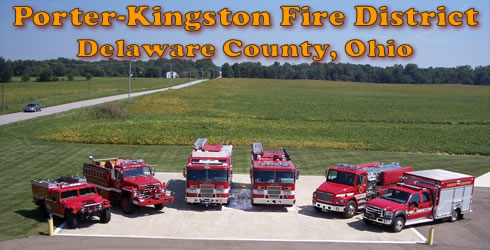 Calendar of Events
1/8/2015
Firefighters Association Meeting
1/12/2015
Fire Board Meeting
1/15/2015 - Fire Training
1//22/2015 EMS Training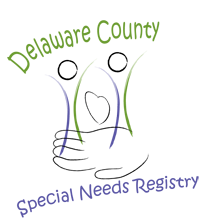 Delaware County has launched the new Special Needs Registry, for more information, please follow the link below.
The Insruance Services Office (ISO) has recently completed a re-evaluation of the Fire
District and has awarded and improved rating of 4/4Y efffective March 1st, 2015.
This should reduce the homeowners coverage for most of the residents in the District.