Calendar of Events
2/6/2020 Firefighters Association Meeting
2/10/2020
Fire Board Meeting
2/20/2020 - Fire Training
2/27/2020 - EMS Training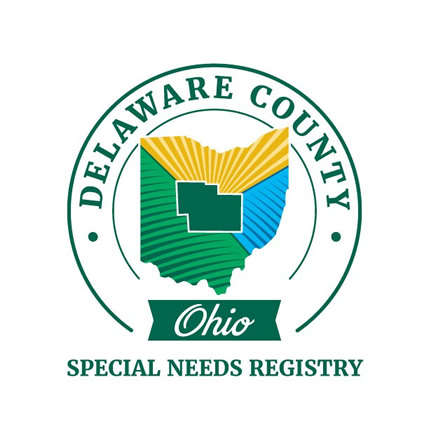 Porter Kingston Fire District Notice to Bidders
Porter Kingston Fire District
Vehicle Exhaust Removal Systems
Legal Notice to Bidders
Porter Kingston Fire District ("District") is accepting sealed bids for a Vehicle Exhaust Removal System at the District's Station located at 12844 Olive Green Road, Sunbury Ohio 43074.
This bid is funded by the Assistance to Firefighters Grant 2018 and the successful bidder shall comply with all requirements of that program, which is incorporated by reference herein.
This bid will be a lump sum price and will include Labor, Material, Installation, and Training. All proposals shall include the total cost for all labor, material, installation, and required training.
Sealed bids must be received by the Fiscal Officer's office on or before 7:30 PM Eastern Time on February 10th, 2020. The bids shall be directed to the Fiscal Officer. (A bid sent by fax and/or email will not be accepted). Sealed bids received after 7:30 PM on February 10th, 2020 shall not be considered. The bids will be publicly opened and read aloud at 7:30PM on February 10th, 2020. All proposals will be valid for sixty (60) days after the bid closing date although not accepted or rejected.
Sealed bids shall be mailed to:
ATTN: Fiscal Officer
Porter Kingston Fire District
12844 Olive Green Road
Sunbury, Ohio 43074
In the lower left hand corner of the envelope it shall read: Fire District Exhaust System
A bid package may picked up at the address above during normal business hours by contacting Chief Thompson by phone at 740-524-5050 or by email at pkfd@rrohio.com. All questions concerning the bid process must be submitted by email to pkfd@rrohio.com.
Each bidder by submitting a bid represents they have read and clearly understand the bidding documents, plans, and specifications.
Porter Kingston Fire District reserves the right to select the Bidder deemed to be the lowest responsive and responsible bidder, as determined by the Porter Fire Board ("Board"), to reject any and/or all bids, or any portion of any/all bids, to waive informalities or irregularities that do not affect the substance of the specifications and contents of the Bid package and to award the bid in the manner deemed to be in the best interest of the Porter Kington Fire District.
A pre-bid conference shall be held on at 10 am on January 8th, 2020 at the Porter Kingston Fire District located at 12844 Olive Green Road, Sunbury Ohio 43074.
The completion date for this project shall be no later than July 31st, 2020.
Published 12/23/2019